Den Hemmelige Skogen
an eco friendly children's steam punk entertainment concept.
"Den Hemmelige Skogen" or The Secret Forest is an eco friendly children's entertainment concept, originally meant to become a musical theatre play in Kristiansand dyrepark... 

14 songs, a childrens book and detailed costume and scenography sketches has been produces.

Originaly produces by Hemmelig AS © 2011. Original concept by: Ole Tellefsen og Kristian Landmark. Music producer: Marius Christiansen. Art Direction: Thomas Fosseli

All concept art and illustrator for this project was produced by me.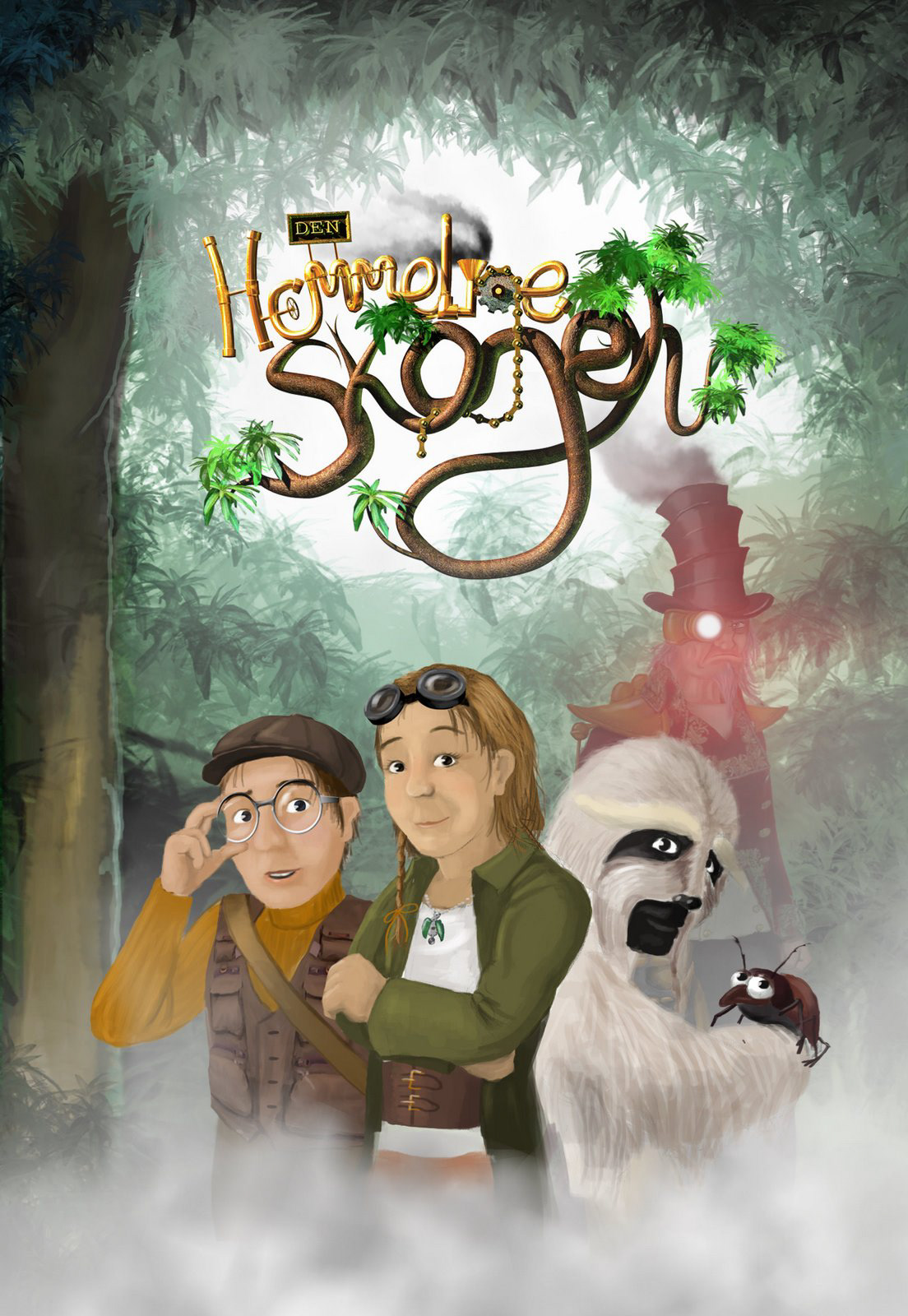 The first video is a short previz of the concepts in motion.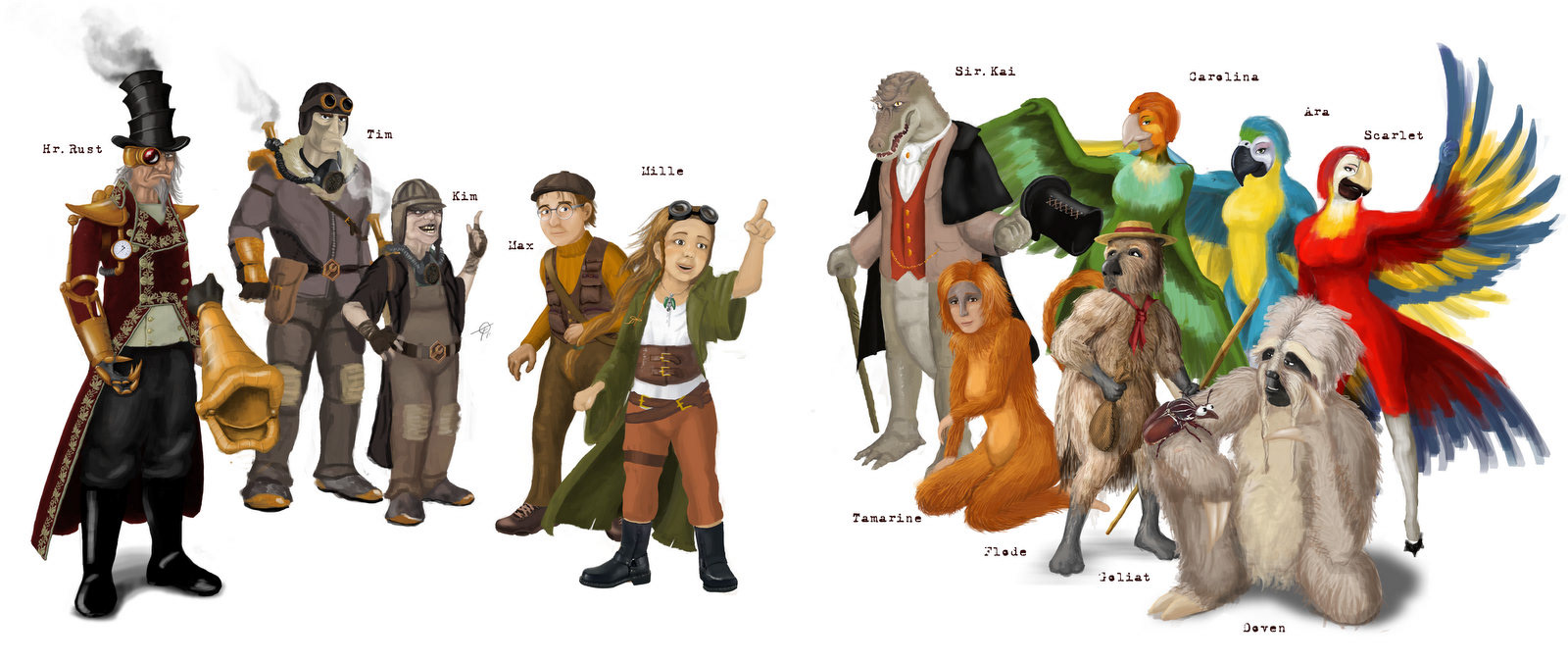 Original stage design placed in a theatre tent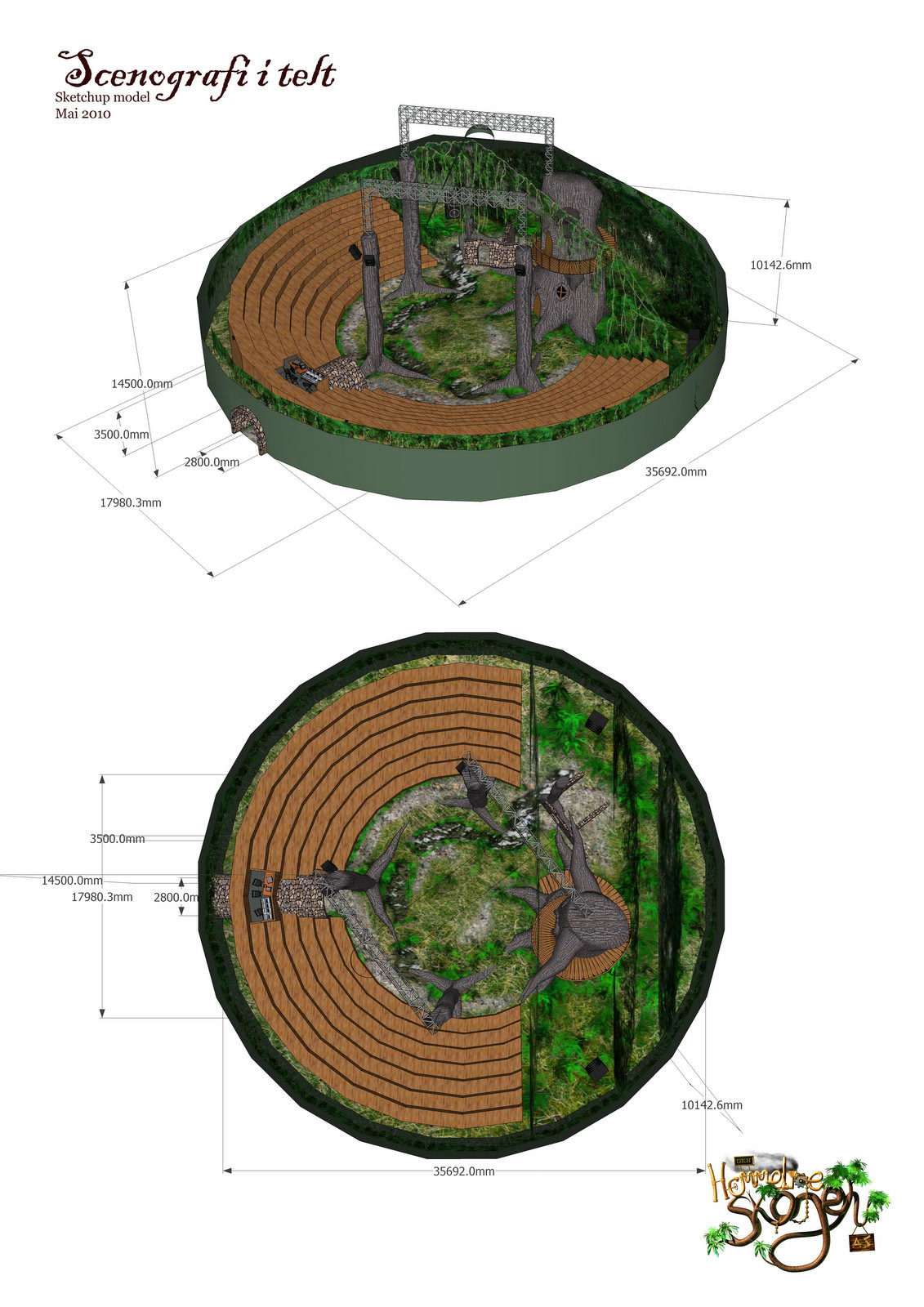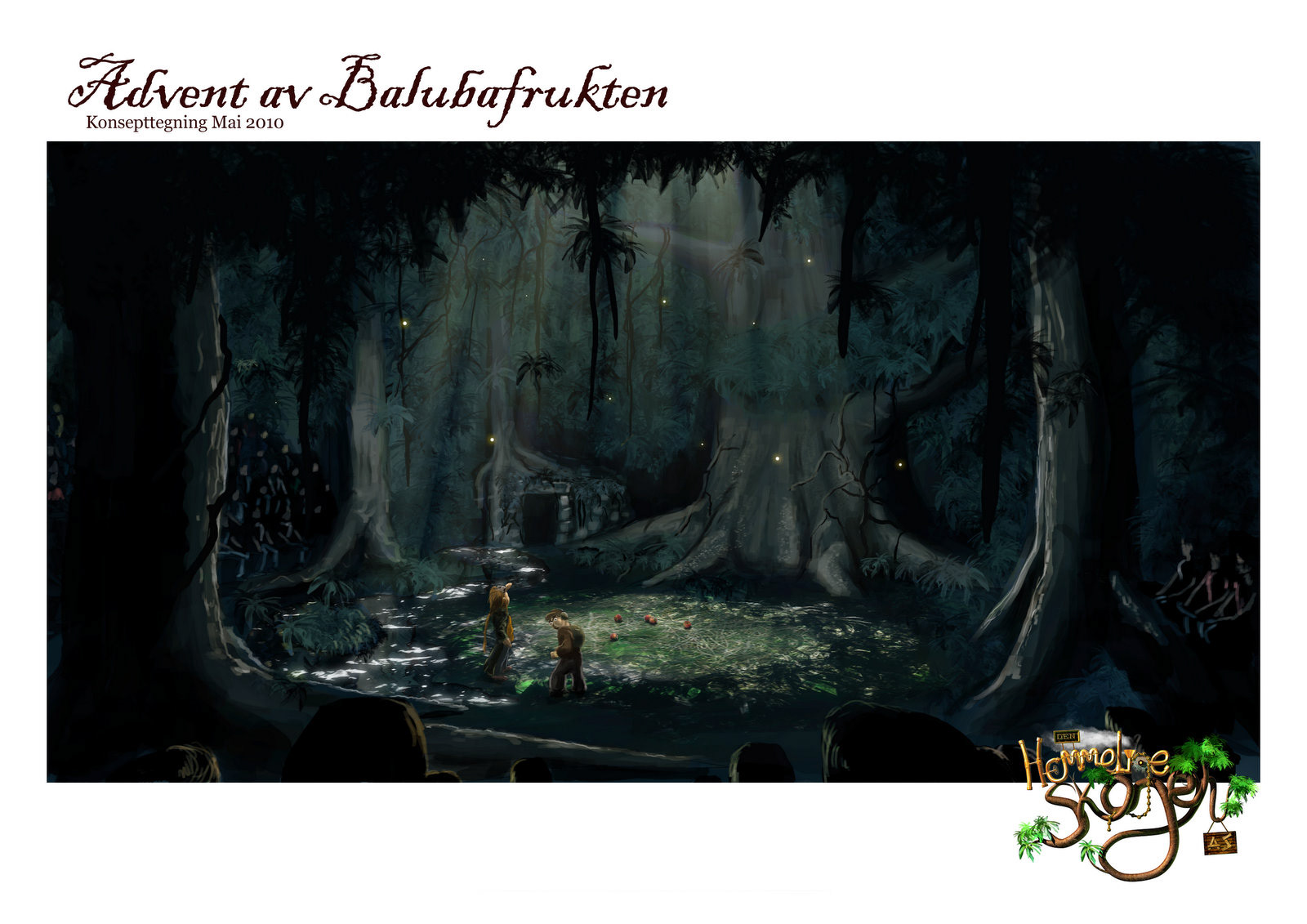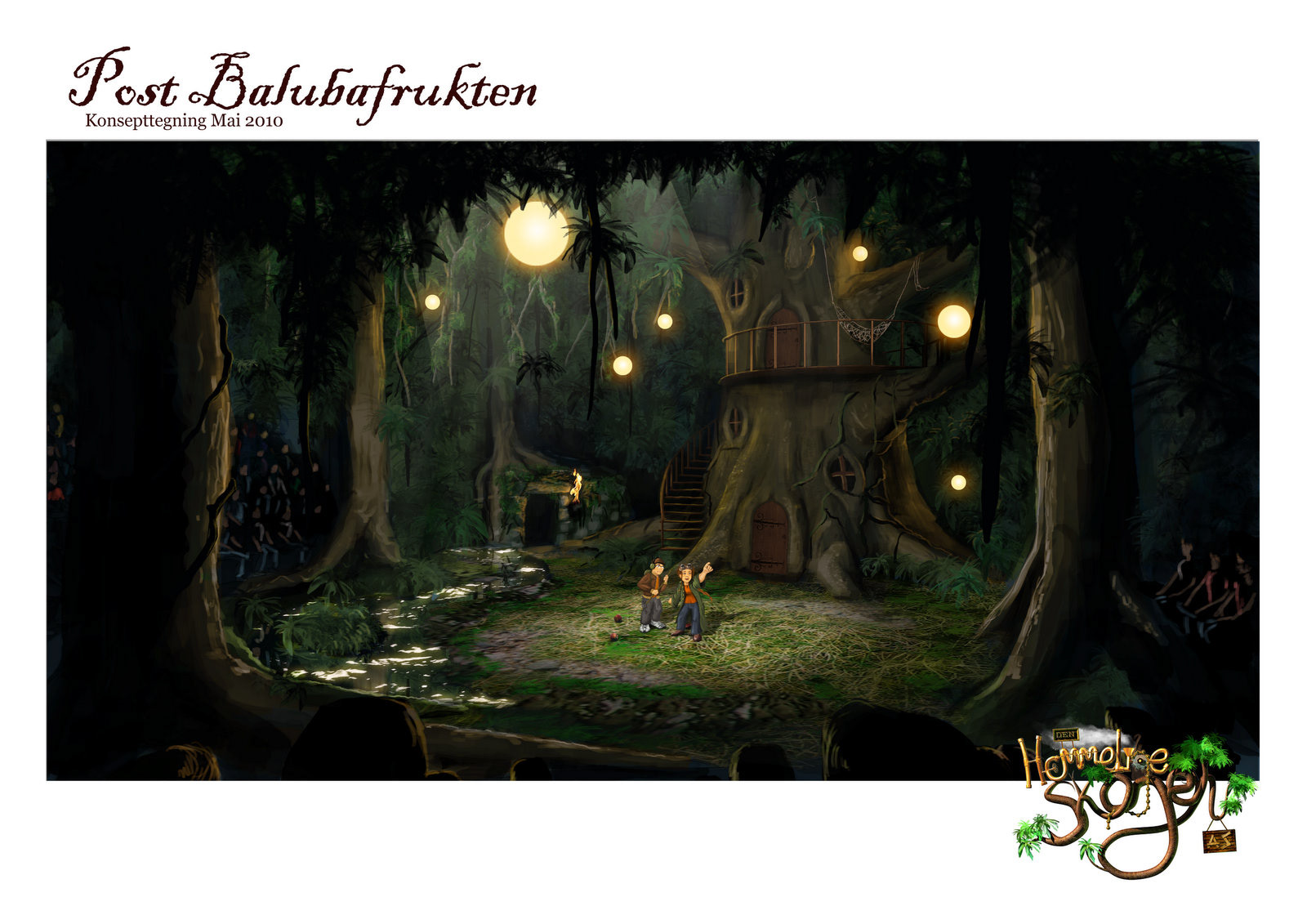 Consepts and Illustrations for animation: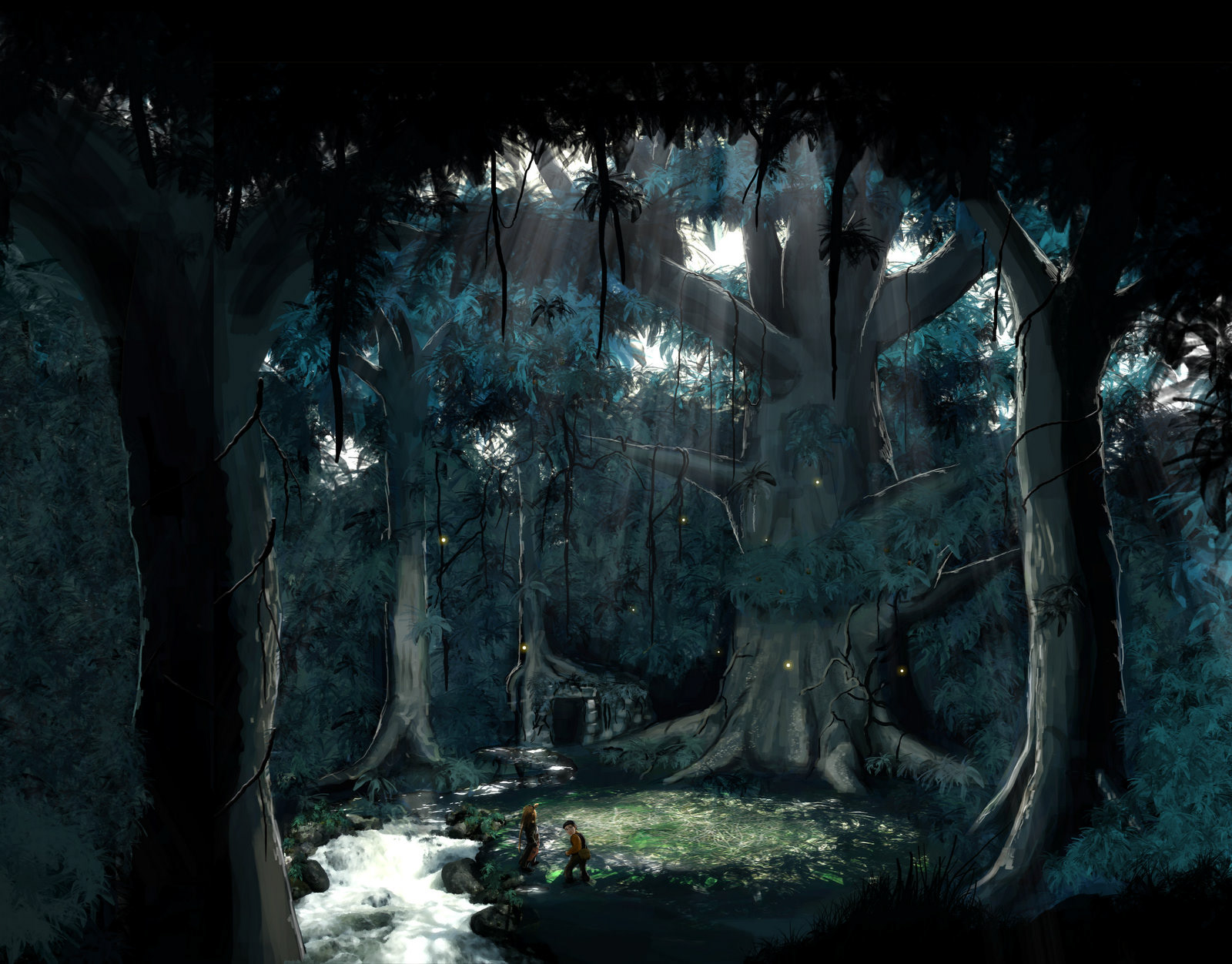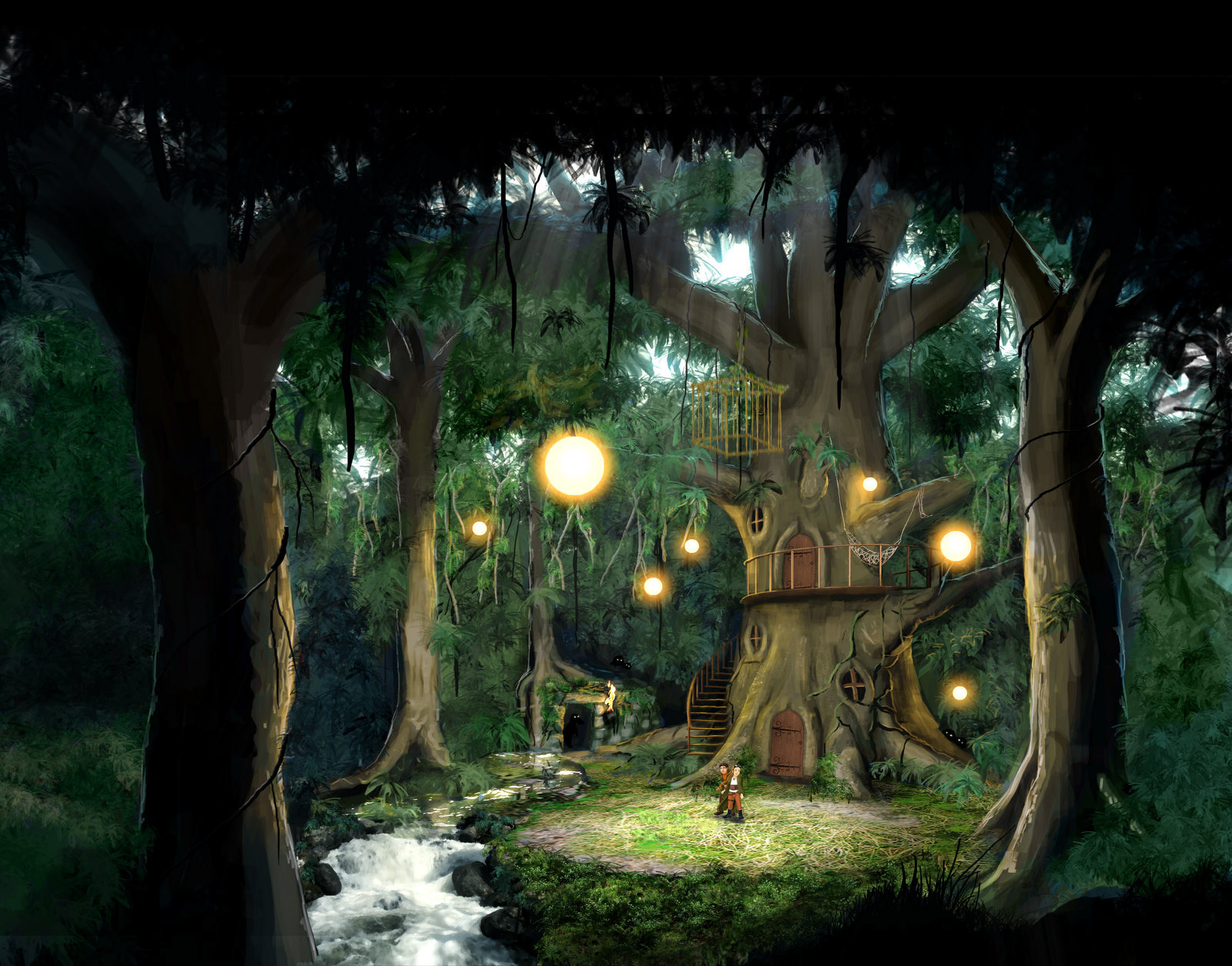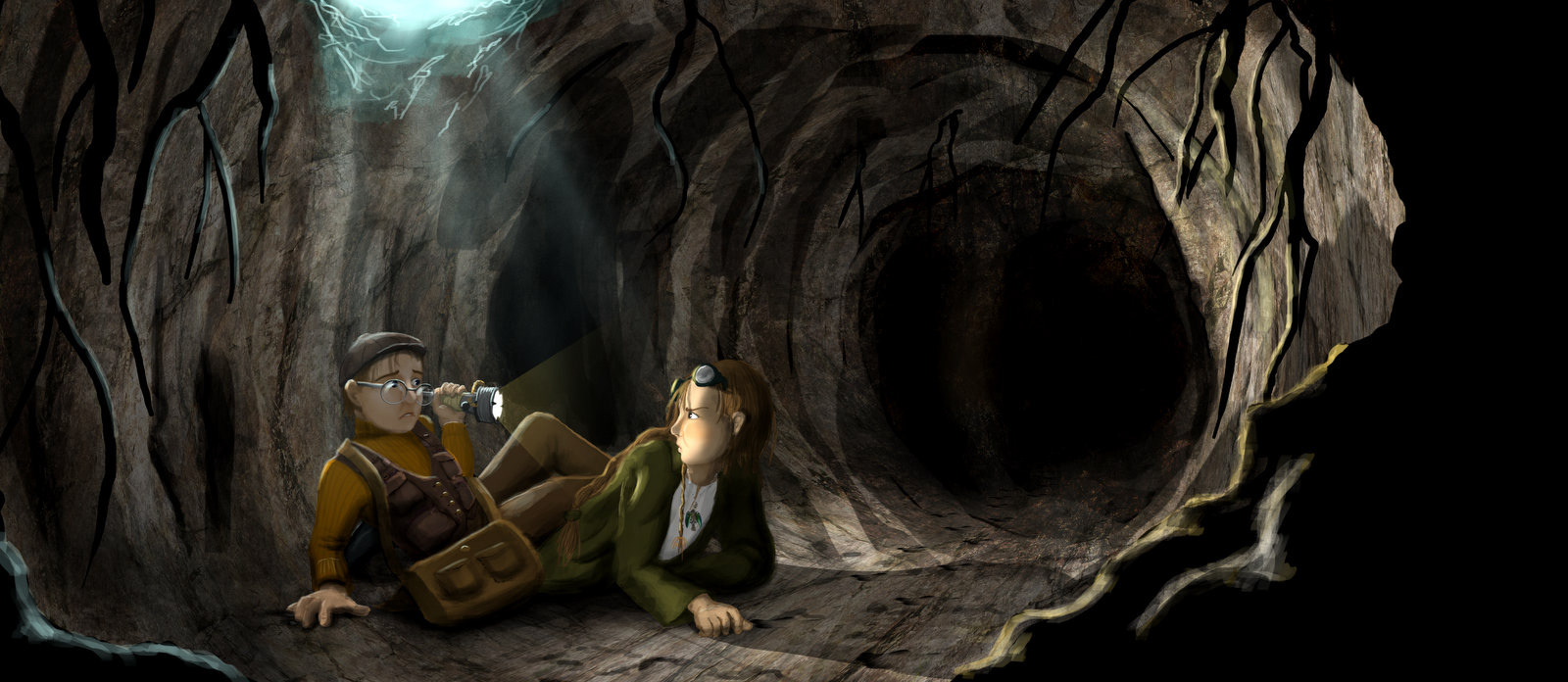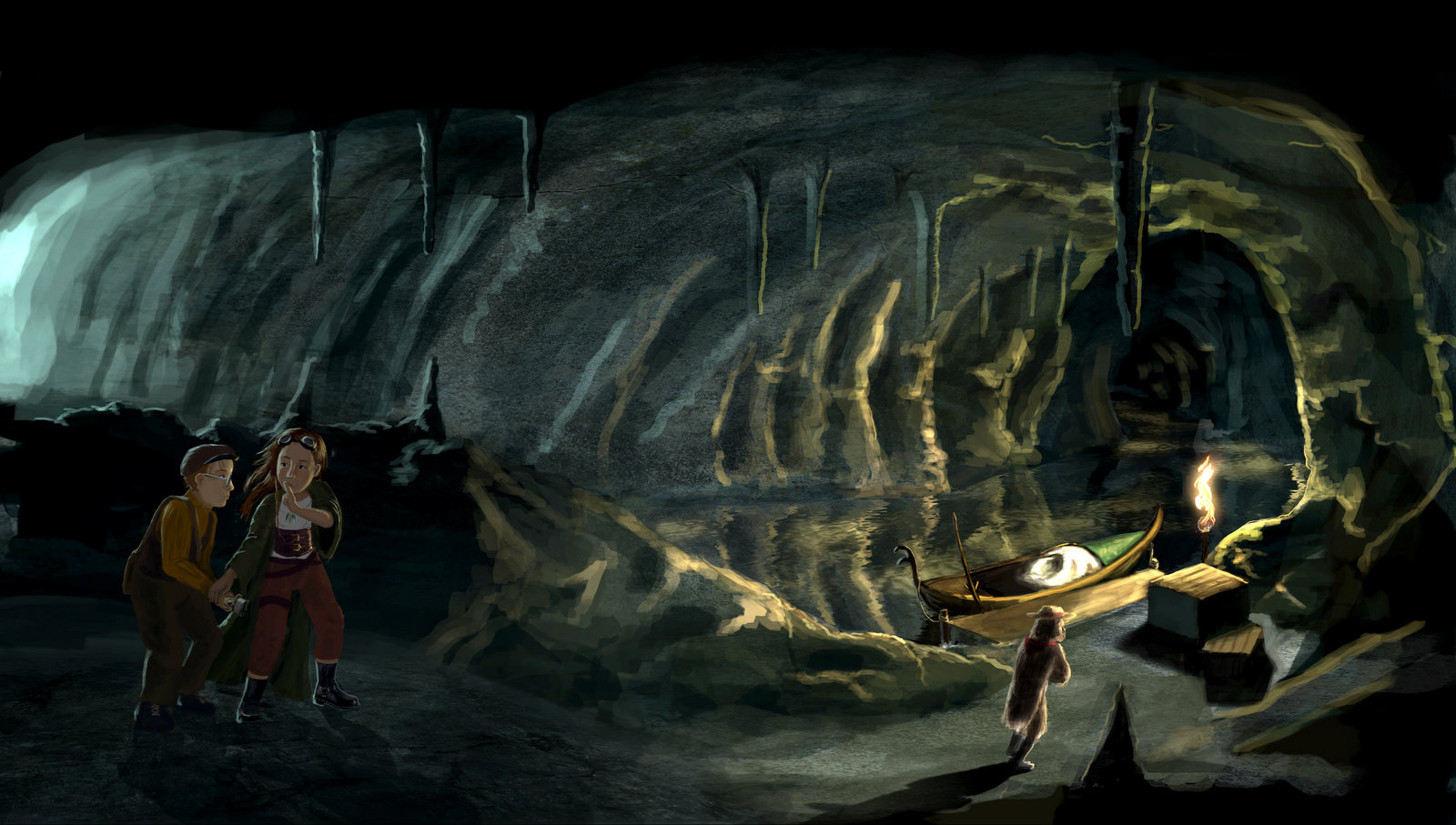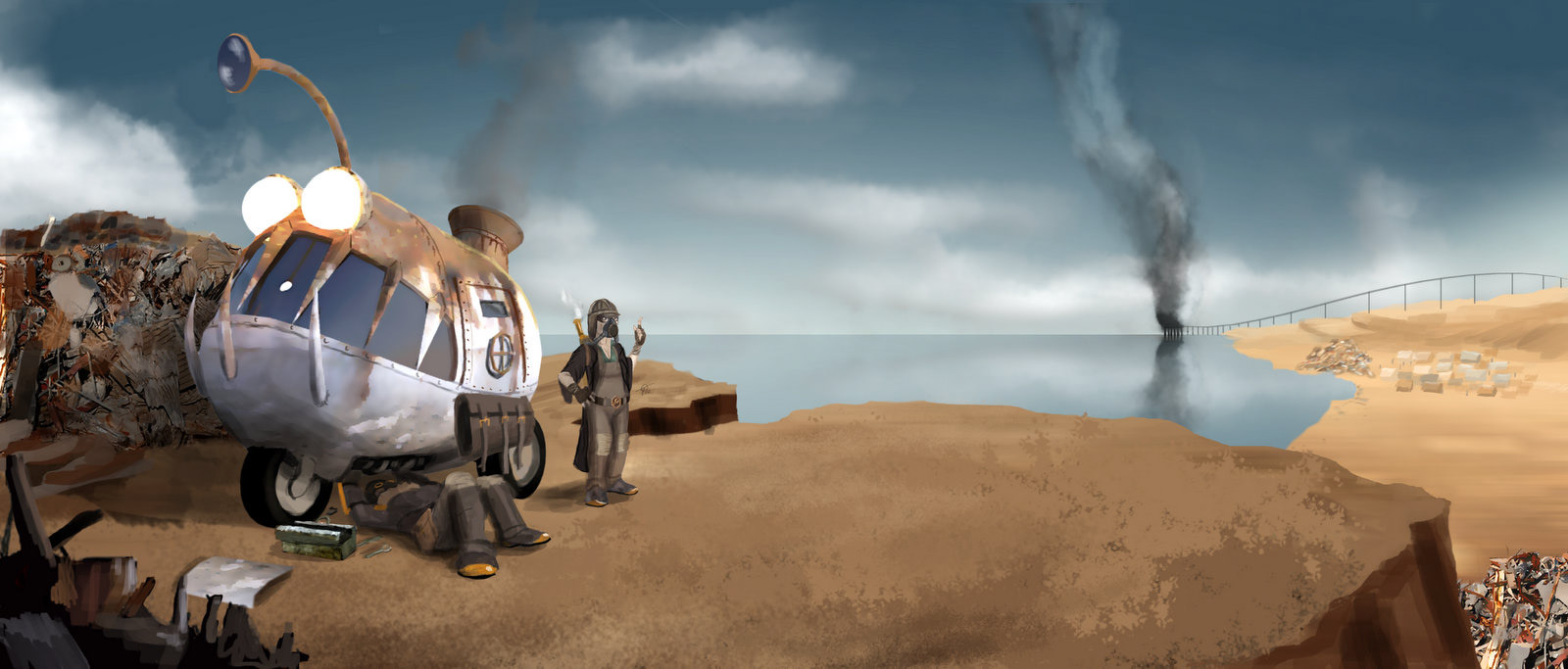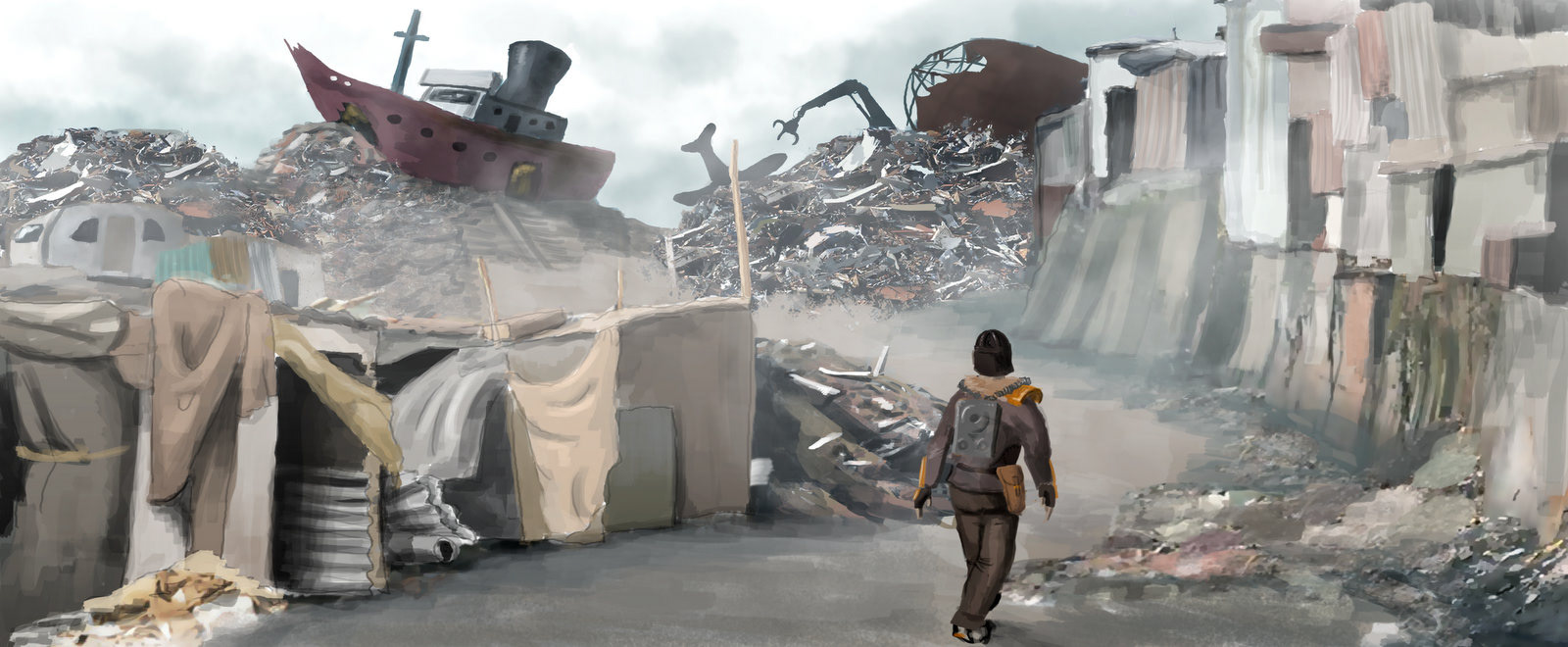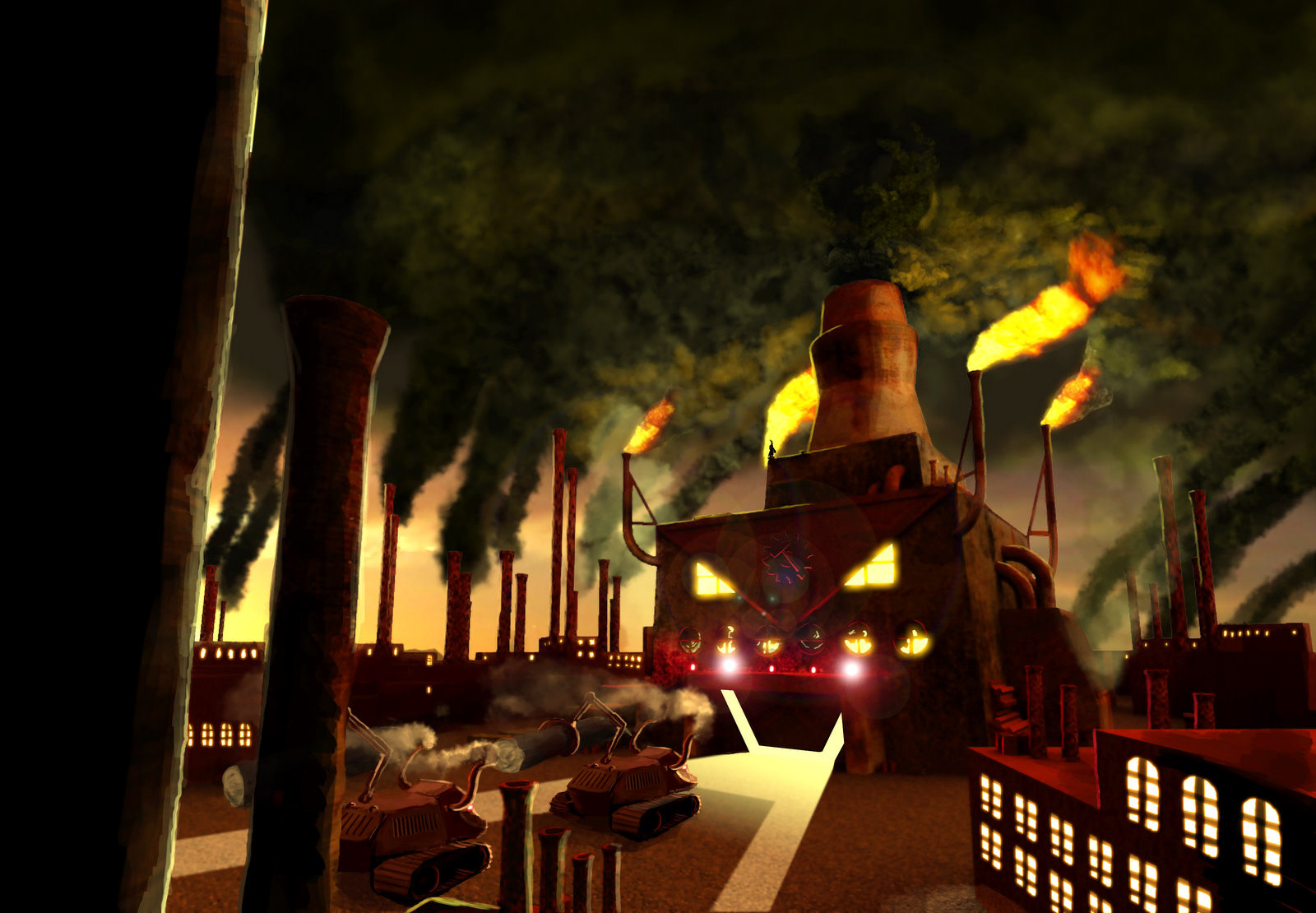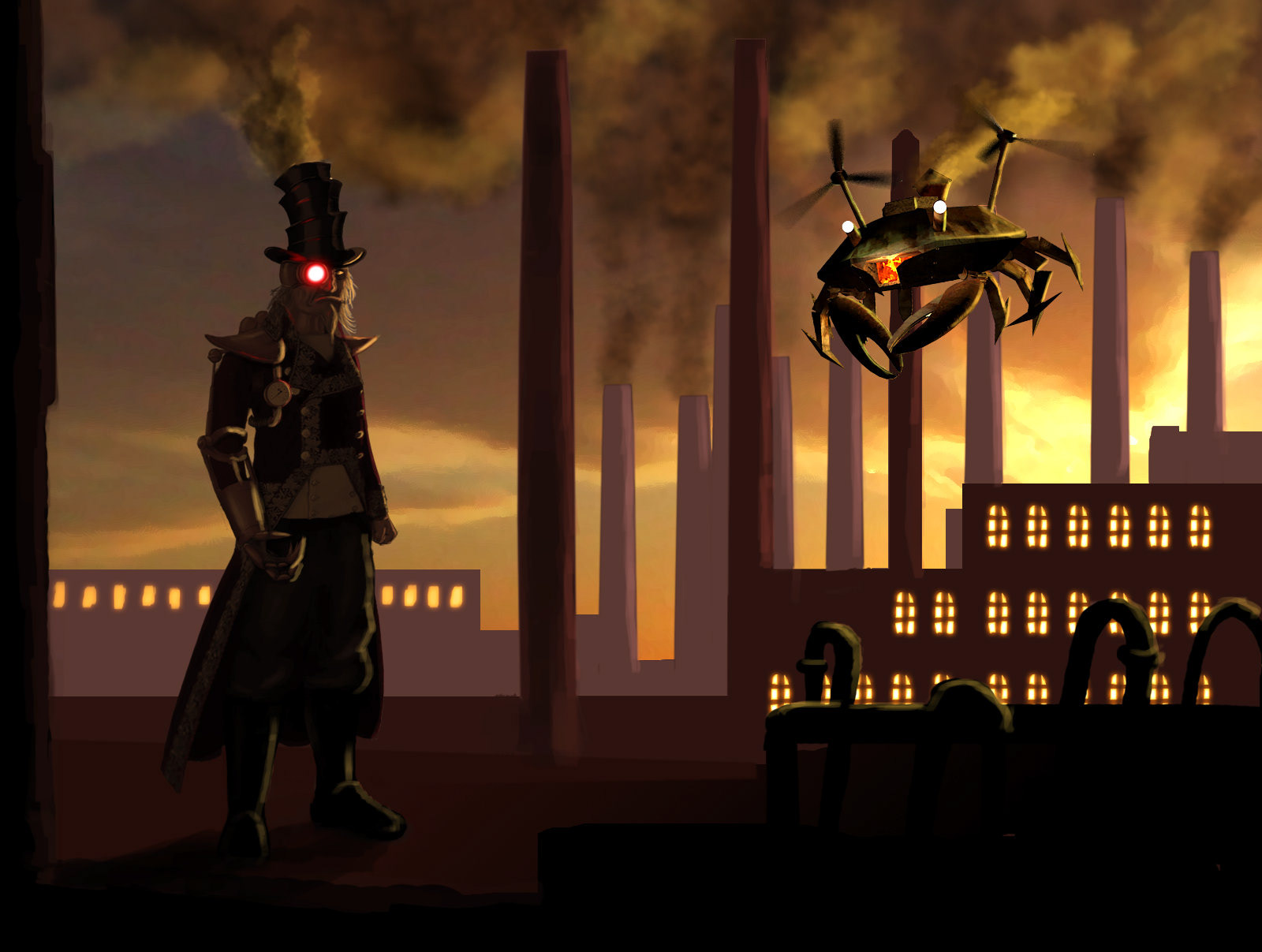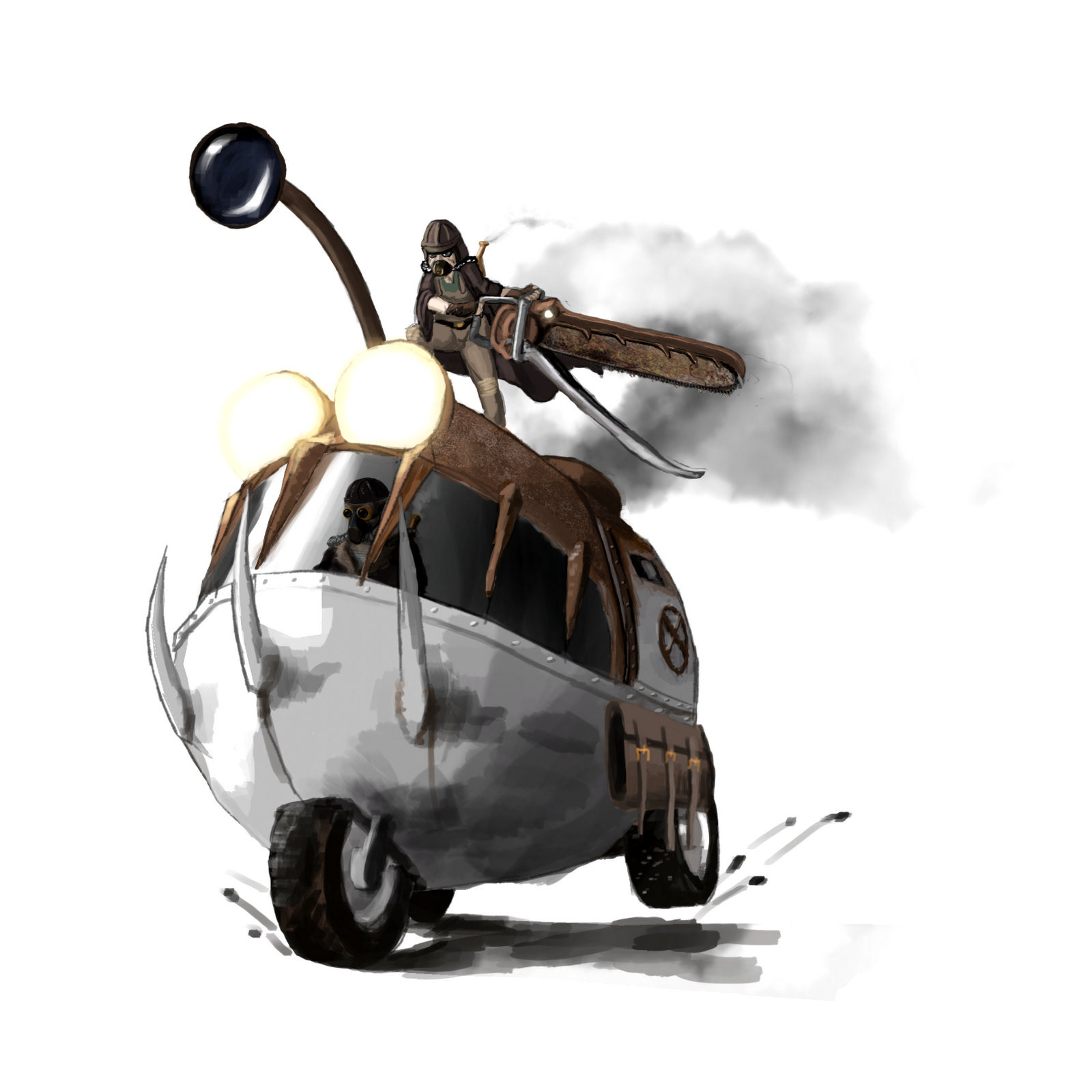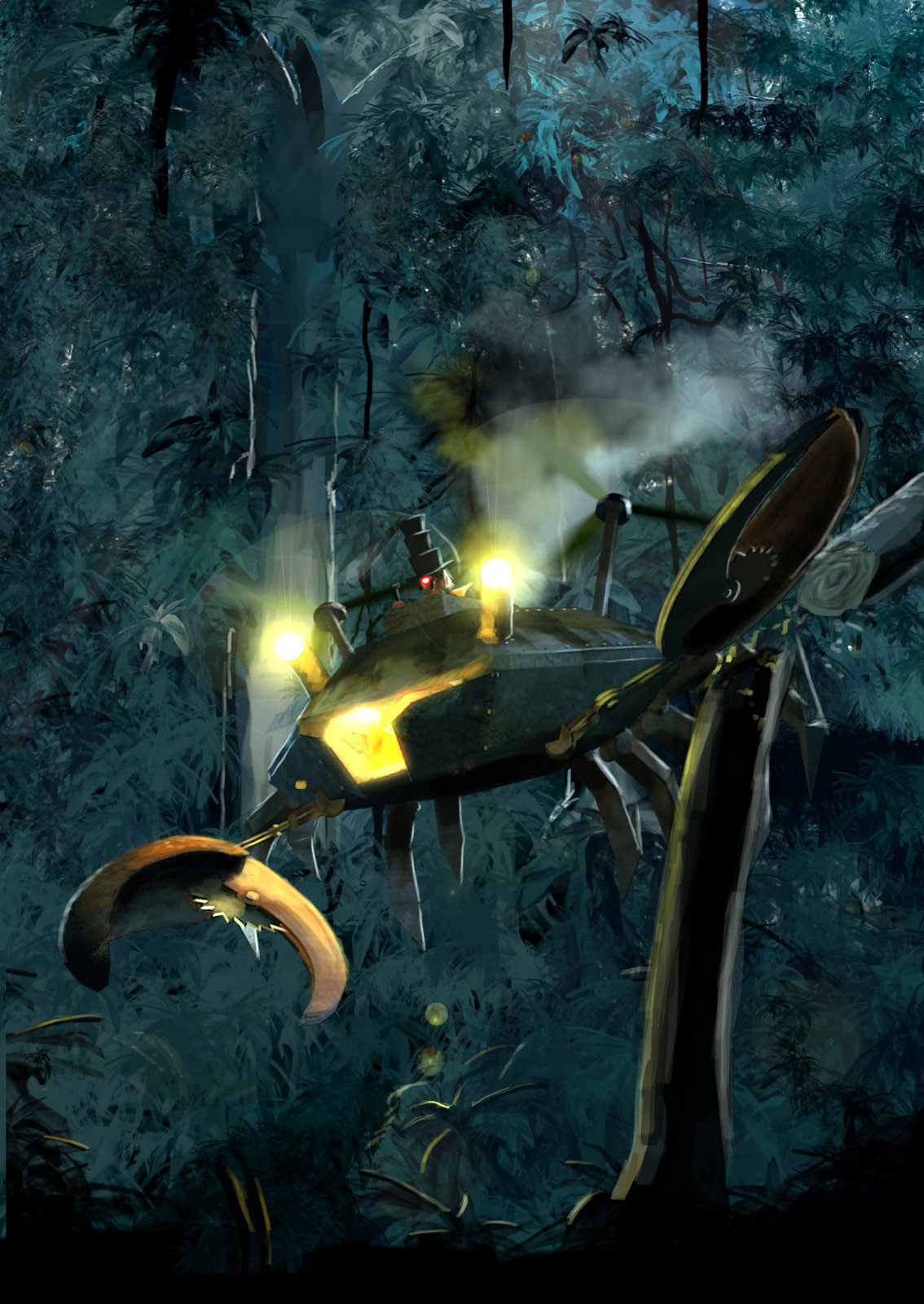 Early presentation with alternative scene and park area: